MTrading merupakan anggota FinaCom
The Financial Commission (FC) — adalah sebuah organisasi independen yang mengkhususkan diri dalam mengatur perselisihan antara broker dan trader yang terlibat dalam pasar Forex. Komisi ini berkomitmen untuk transparansi dan kemudahan dalam semua transaksi.
Tujuan dari FC adalah untuk menjadi cepat, objektif dan profesional dalam resolusi sengketa antara trader dan broker.
Apa yang di sediakan the Financial Commission untuk Anda?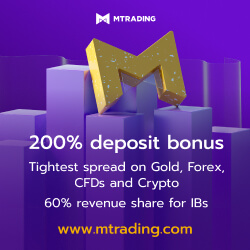 Perlindungan dari the Commission's Compensation Fund sampai dengan 20.000$ per kasus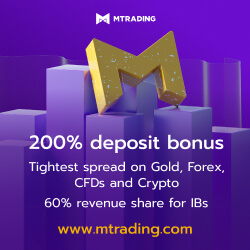 Netral dan tanpa kepentingan dalam menyelesaikan komplain.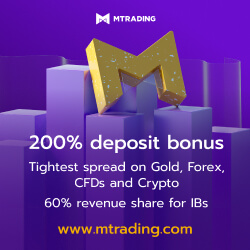 Cepat, efisien, investigasi dan resolusi (dibandingkan dengan badan pengatur yang kaku dan birokratis)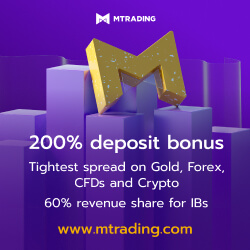 Kemampuan untuk belajar dan menerima jawaban, tidak pernah 'disimpan dalam kegelapan'.
Perbandingan Financial Commision dengan FCA atau badan regulasi lainnya
Jika Anda yakin bahwa Anda telah mengalami malpraktik, FC memiliki dewan direktur yang profesional dan tidak memihak, siap untuk mempertimbangkan kasus Anda. Jika aturan FC menguntungkan Anda, mereka akan memberikan kompensasi hingga $ 20.000 USD melalui 'Dana Kompensasi' mereka. Semua putusan yang dibuat oleh FC didasarkan pada fakta saja, dengan kasus-kasus yang diputuskan berdasarkan seberapa kuatnya mereka. FC bertujuan untuk memberikan keamanan yang lebih besar kepada trader, tanpa membatasi kondisi trading mereka..
ASIC dianggap sebagai salah satu badan regulator terbaik di dunia, namun ASIC tidak dapat menandingi komitmen FC kepada trader karena kurangnya rencana kompensasi. Selain itu, MiFID & FCA mungkin menawarkan dana kompensasi yang serupa, mereka juga menempatkan batasan pada trader, membuat interaksi simpel tidak perlu rumit, dan lambat. FC menyediakan opsi alternatif bagi para trader, yang tidak memihak, penggantian yang tidak repot.
Trading dengan kondisi yang baik, dalam lingkungan yang aman.
Trading bersama MTrading!